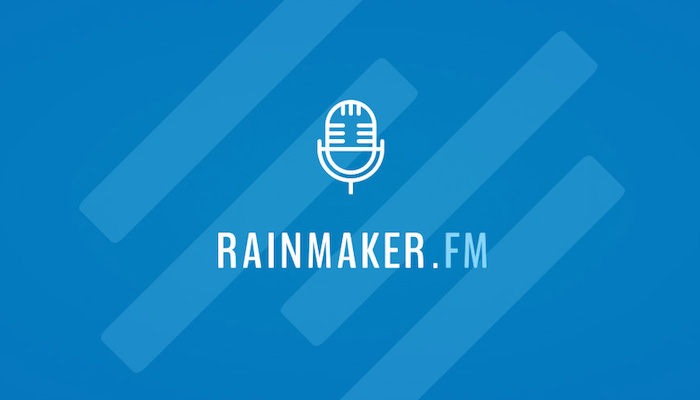 Brian and I have been talking about his new email newsletter lately, and I thought it'd be interesting to have a similar conversation with someone in a completely different topical market.
It's about one person writing and curating a topic he knows and cares about, building a massive email audience over a period of four years, then turning all that work into a sustainable business.
And hang in there, even if you have no interest in (or understanding of) programming, Javascript, Ruby, or HTML5, you'll be able to apply the lessons of this episode to your own business …
In this 39-minute episode Peter Cooper and I discuss:
How this programmer became a major content publisher
Why he switched from blogging to email newsletters
How he promoted his newsletters in the early days
What he learned from one of the world's best Tetris players
Where the majority of Cooper Press' revenue comes from
The only social network that really works (for him)
His approach to opt-in conversion optimization
His best two pieces of advice for starting a curated email newsletter
Listen to Rainmaker.FM Episode No. 29 below …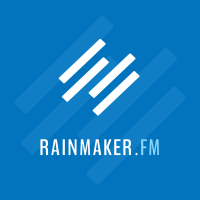 How an Email Newsletter Publisher Built an Audience of 223,991 SubscribersRobert Bruce
The Show Notes
*Rainmaker.FM is brought to you by Authority Rainmaker, the live event that will help you accelerate your business with an integrated content, search, and social media marketing experience.