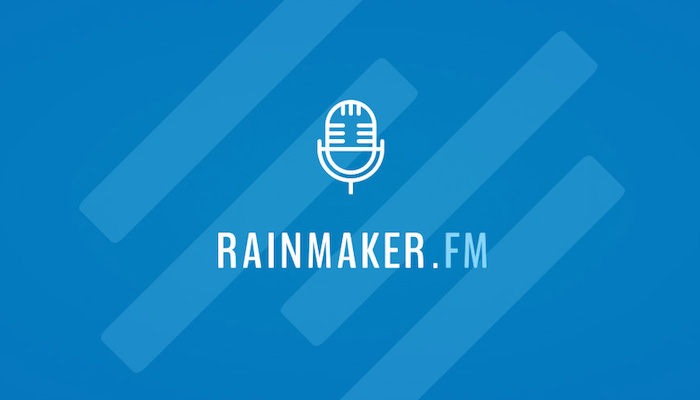 What's the reality of search engine optimization after the Google Hummingbird update? Can someone destroy your business with negative SEO? Did Google kill the concept of AuthorRank when it eliminated the Authorship initiative?
For these types of questions, there's no better person to ask than Danny Sullivan, founder of Search Engine Land and Marketing Land, CMO of Third Door Media (producers of the popular SMX conferences), and a veteran search engine expert of 20 years. Today's show is just a warmup to Danny's presentation at Authority Rainmaker 2015, May 13-15 in Denver, Colorado.
In this 32-minute episode Danny and I discuss:
His search engine expertise dating back to 1995
What the next generation CMO will focus on
The biggest misconception about Google and SEO
What's (really) working with SEO right now
The ongoing power of the humble hyperlink
The true nature of good SEO practices
Is Google "AuthorRank" really dead?
Listen to Rainmaker.FM Episode No. 30 below …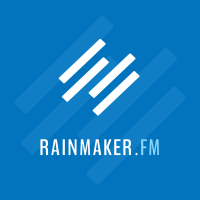 Three Misconceptions About Modern SEO That Confuse Content Marketers
The Show Notes
*Rainmaker.FM is brought to you by Authority Rainmaker, the live event that will help you accelerate your business with an integrated content, search, and social media marketing experience.