Build the Online Store You've Always Wanted … Without Spending a Fortune
With The Rainmaker Platform, You can sell anything on your site. But let's keep it legal, folks 😉
Whether you want to place your stake in the d-commerce community by selling memberships, subscriptions, and courses … or you want to start your own e-commerce store to sell physical products, the Rainmaker Platform comes equipped with the sales tools you need to succeed.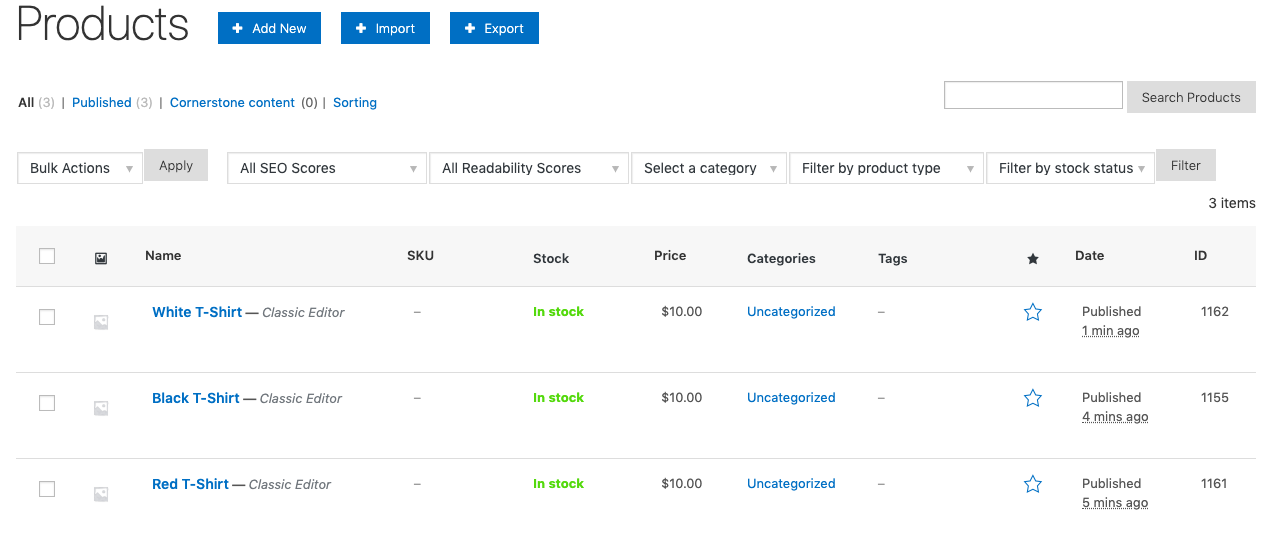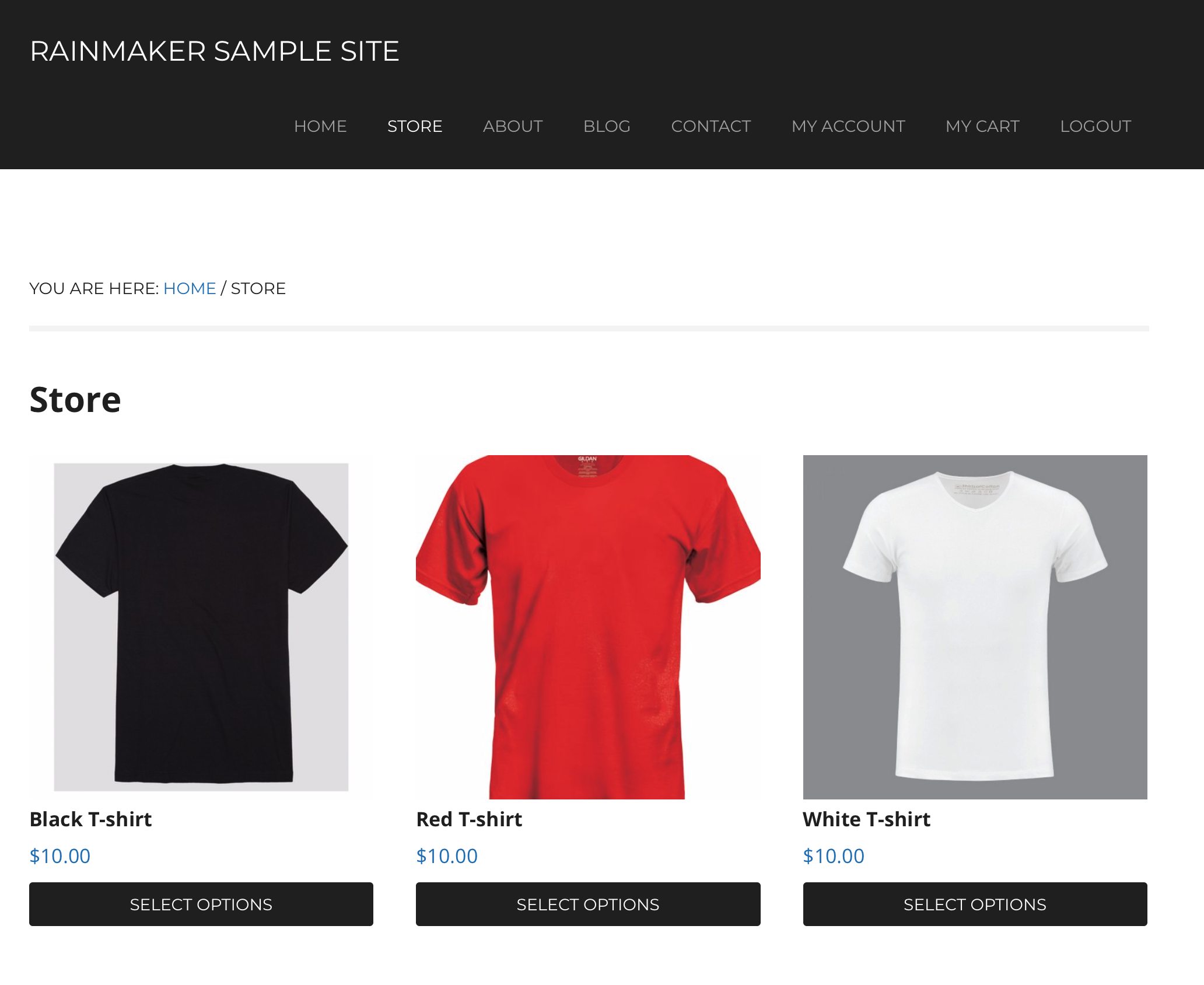 D-Commerce: The Unlimited World of Digital Product Sales
Digital commerce (d-commerce) businesses are those that provide and sell digital products or services to their customers. With a traditional WordPress site, you'd need to research, deploy, and maintain a number of various tools in order to get the job done.
That's not the case with Rainmaker Platform Andromeda. Andromeda comes preloaded with everything you need to start selling digital goods and services like online courses, SaaS, membership subscriptions, e-books, and whatever else the industry continues to cook up.
E-Commerce: Sell Physical Products Right Now
Do you want to sell physical goods (or services) instead? No problem. Rainmaker Platform Andromeda comes with the web's most popular e-commerce platform – WooCommerce!
WooCommerce is the most customizable e-commerce platform on the globe. That means you can build your store the way you want to. And if you want to go even further, we can help you get there.
Ready to build a beautiful store selling hardcover books, knitting supplies, handmade woodworking tools, or t-shirts? With our WooCommerce integration you can take your physical product to the market and begin to build that special and engaging experience for your customers right on your own site.
Scale Without Limits!
No matter if you're selling digital or physical goods — or perhaps both — there are zero limitations. With the tools inside the Rainmaker Platform you can have unlimited site members, students in your courses, or digital downloads.
You can also provide endless variations of all of your products. And when it comes to displaying whatever you're selling, you can showcase them with unlimited images and galleries.
Payment Processing Made Easy
It's ridiculously easy to accept payments with Rainmaker Platform Andromeda. No matter which selling tool you decide to utilize, setting up payment gateways is a breeze. You can accept payments by easily connecting to the leading providers like Stripe, Paypal, Authorize.Net, and others!
Rainmaker Platform is built on WordPress, the framework that already powers a quarter of the world's websites. We'll never lock you in: if you decide to go another direction, it's easy.
But unlike unmanaged WordPress, as a Rainmaker owner you never need to think about updates, managing plugins, optimizing your site speed, fixing security holes, or monitoring the safety of your website.
We take care of all of that for you — so you can focus on creating an amazing online
experience for your customers.
Because if you're wildly successful, we're wildly successful.