Turn Traffic Into Money
Quickly build action-inducing site elements that cost others thousands
Perform cutting-edge lead generation and email list building, sell digital and/or physical products. Plus, build membership sites with community forums and dripped training content.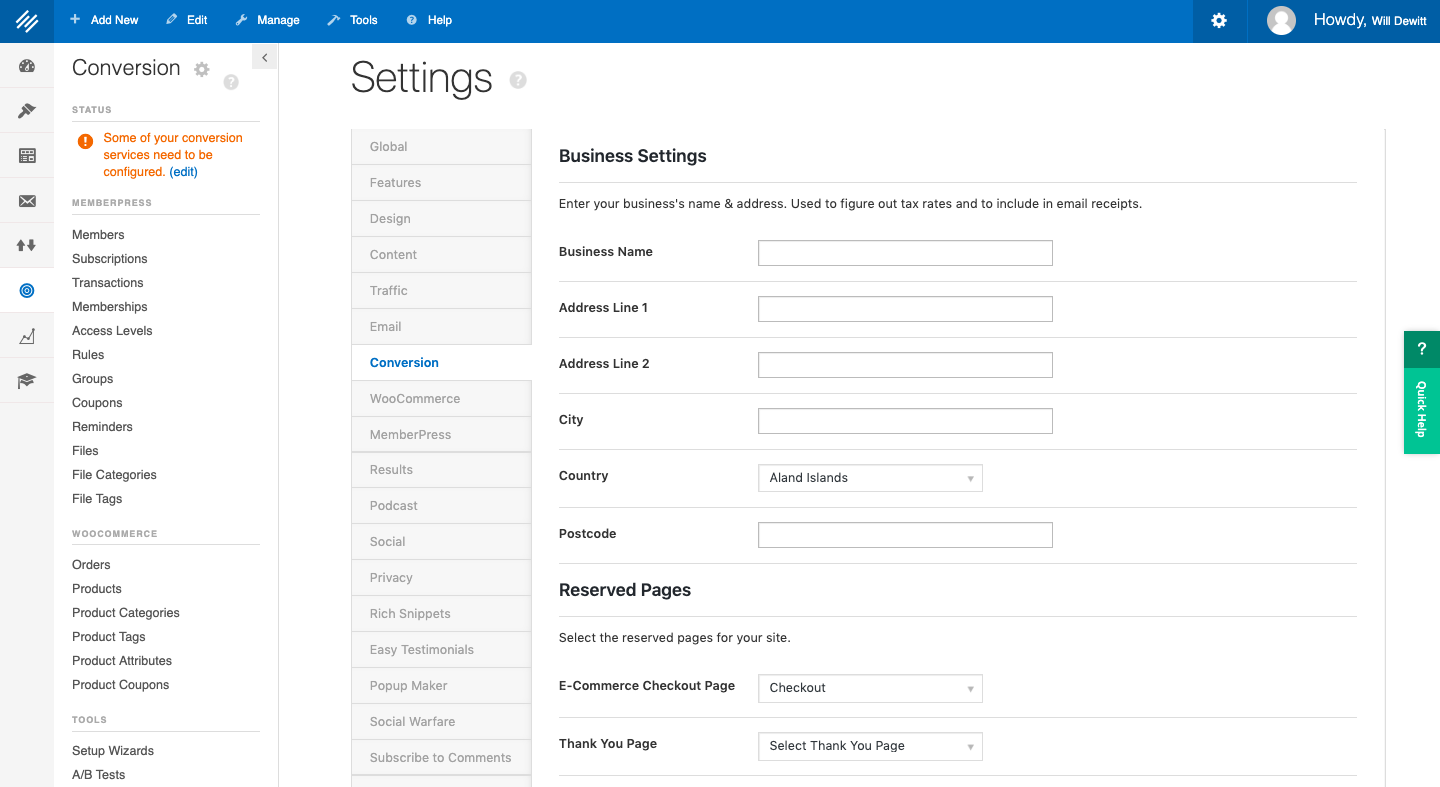 The Setup Wizard makes common tasks easy
Whether you're creating a free content library to build your list or selling digital goods, the Rainmaker Setup Wizard will help you accomplish your goals quicker than ever.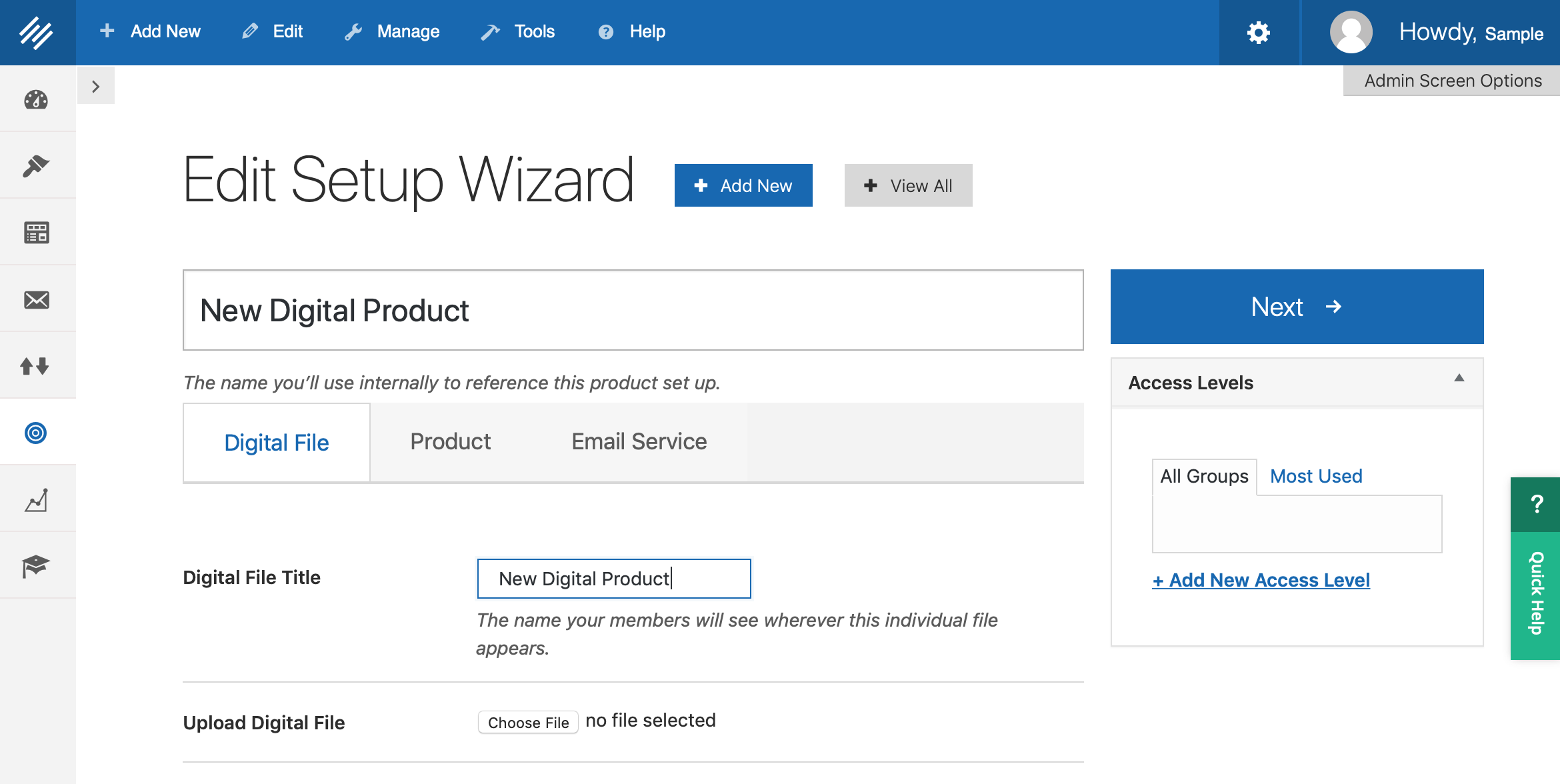 Sell more with powerful conversion-optimized pages
Your Rainmaker sales pages will be striking, professional, and effective. Never miss a crucial element with our landing page copy prompts for effective copy and conversion.
Plus, use our landing page builder with customizable modular elements that represent all the critical conversion elements of an effective landing page.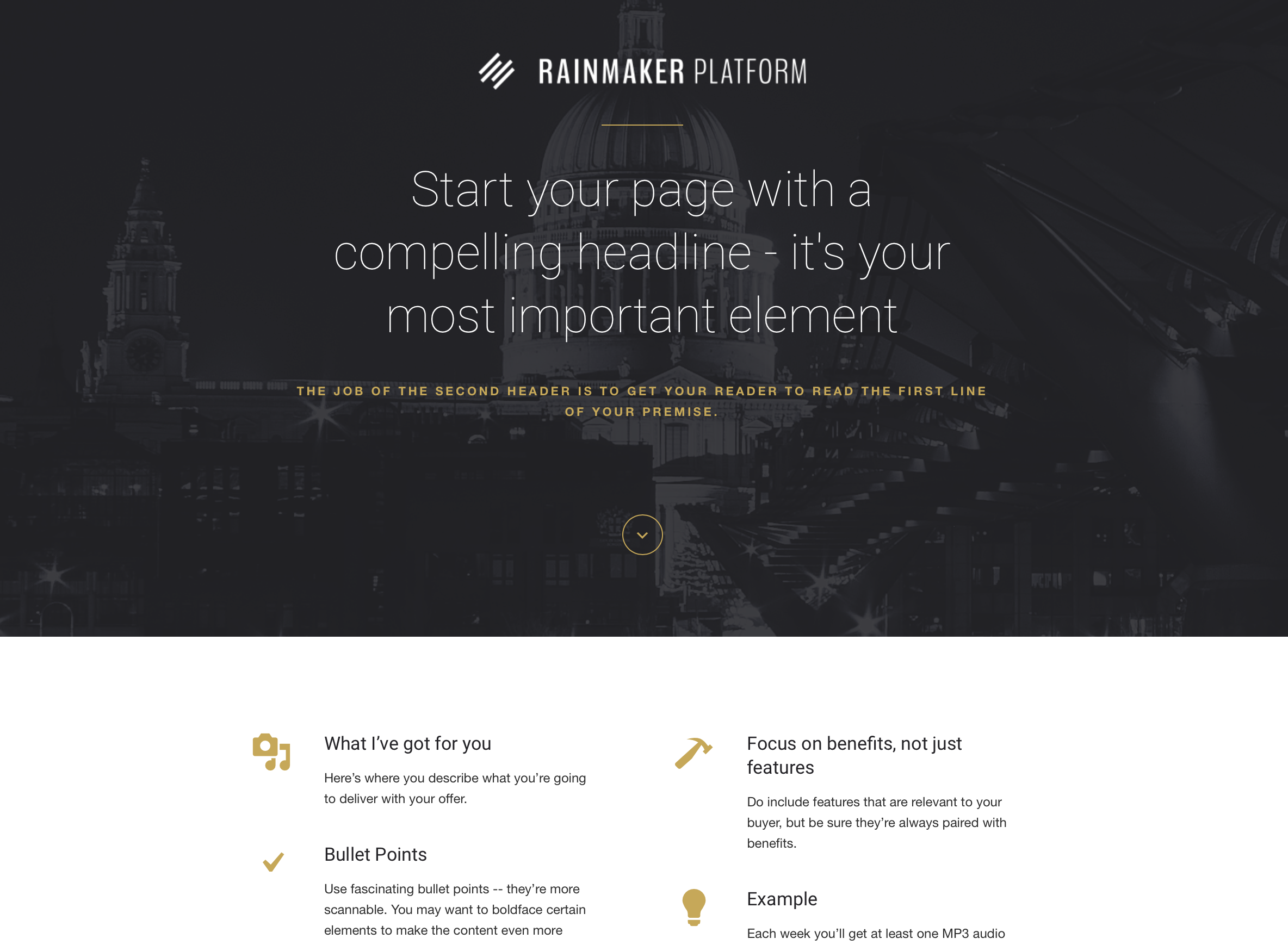 A/B testing that boosts conversion with simple science
Don't guess at which headline is better, know.
Perform easy split-testing experiments with copy variations and quickly track the results. You'll know exactly what's working, what's not, and you'll ensure you're saying what the audience needs to hear.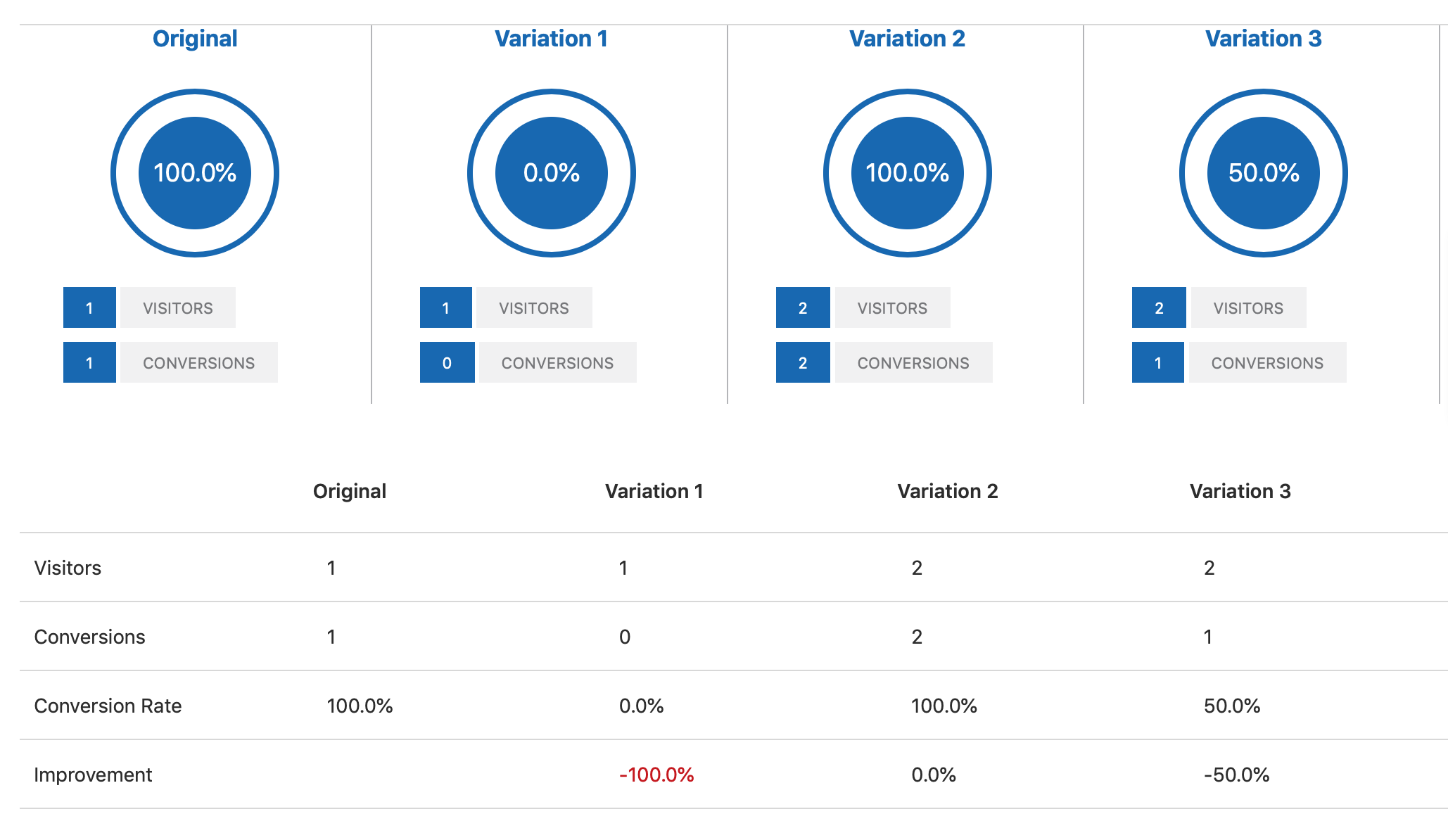 Maximize the reach of your digital assets with power and ease
Put digital media to work for you night and day, whether free or paid.
Coupon codes, virtual product downloads, order tracking, dripped course and marketing content — the Rainmaker Platform does it all with less confusion and hassle.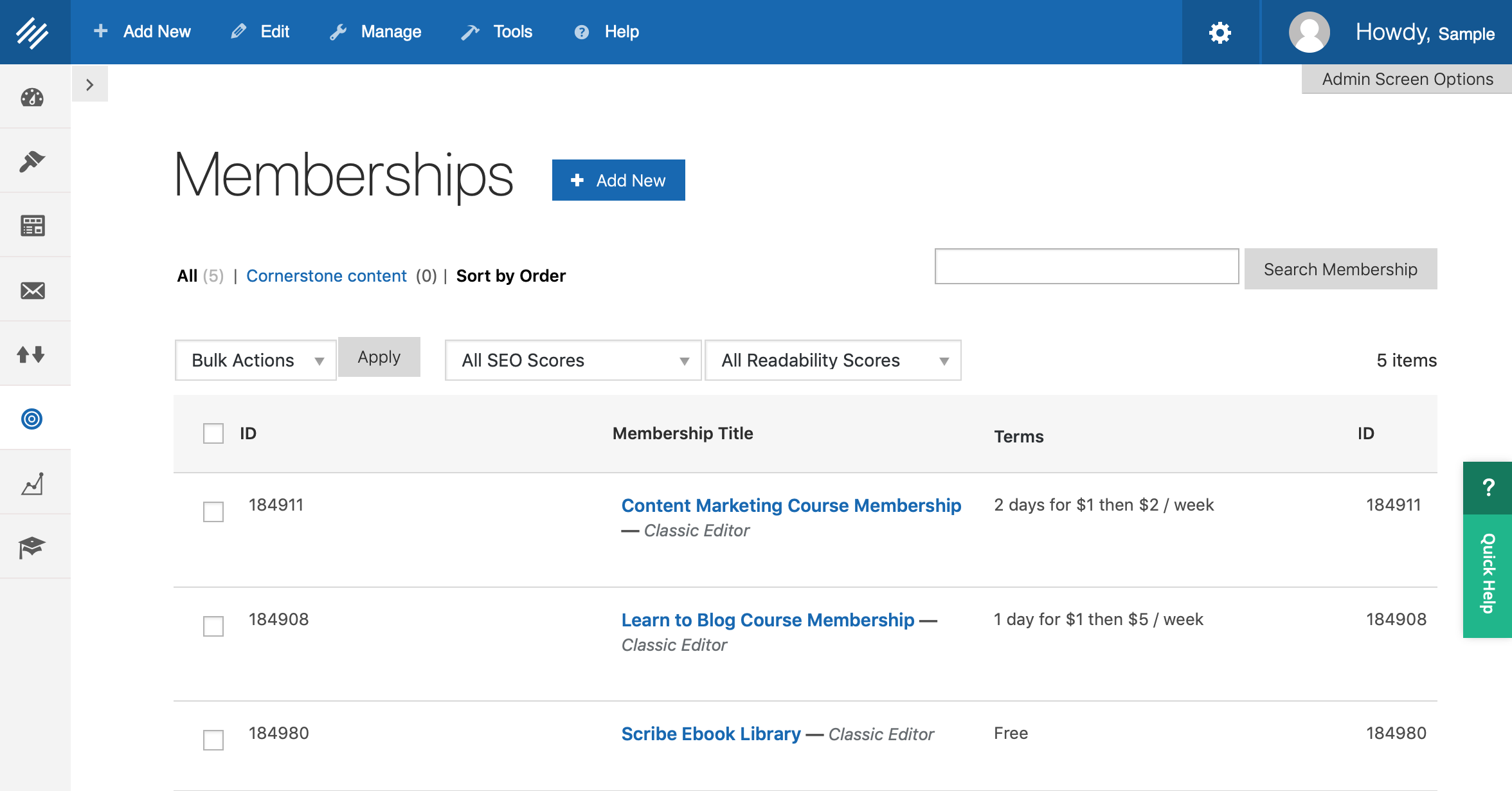 Build powerful membership sites
Guides, tours, and the Rainmaker Platform Knowledge Base walk you through all the powerful variations you can create when it comes to membership sites and digital product sales. Build a paid community without all the hassles of technical development and management.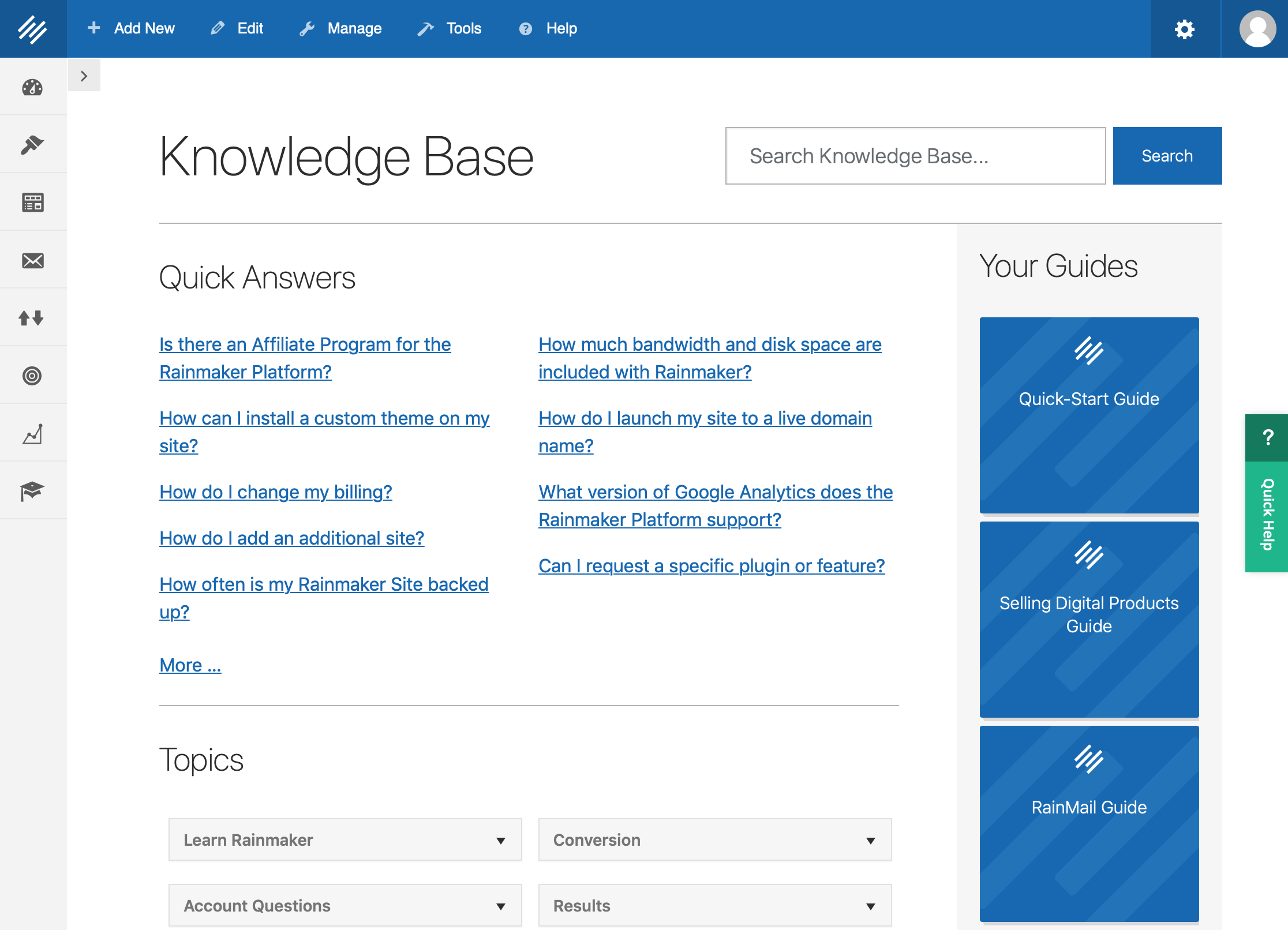 Track your memberships with at-a-glance reports
Log on to your Rainmaker Platform back end, and quickly check forum posts, order statistics, and sales summaries in a single glance.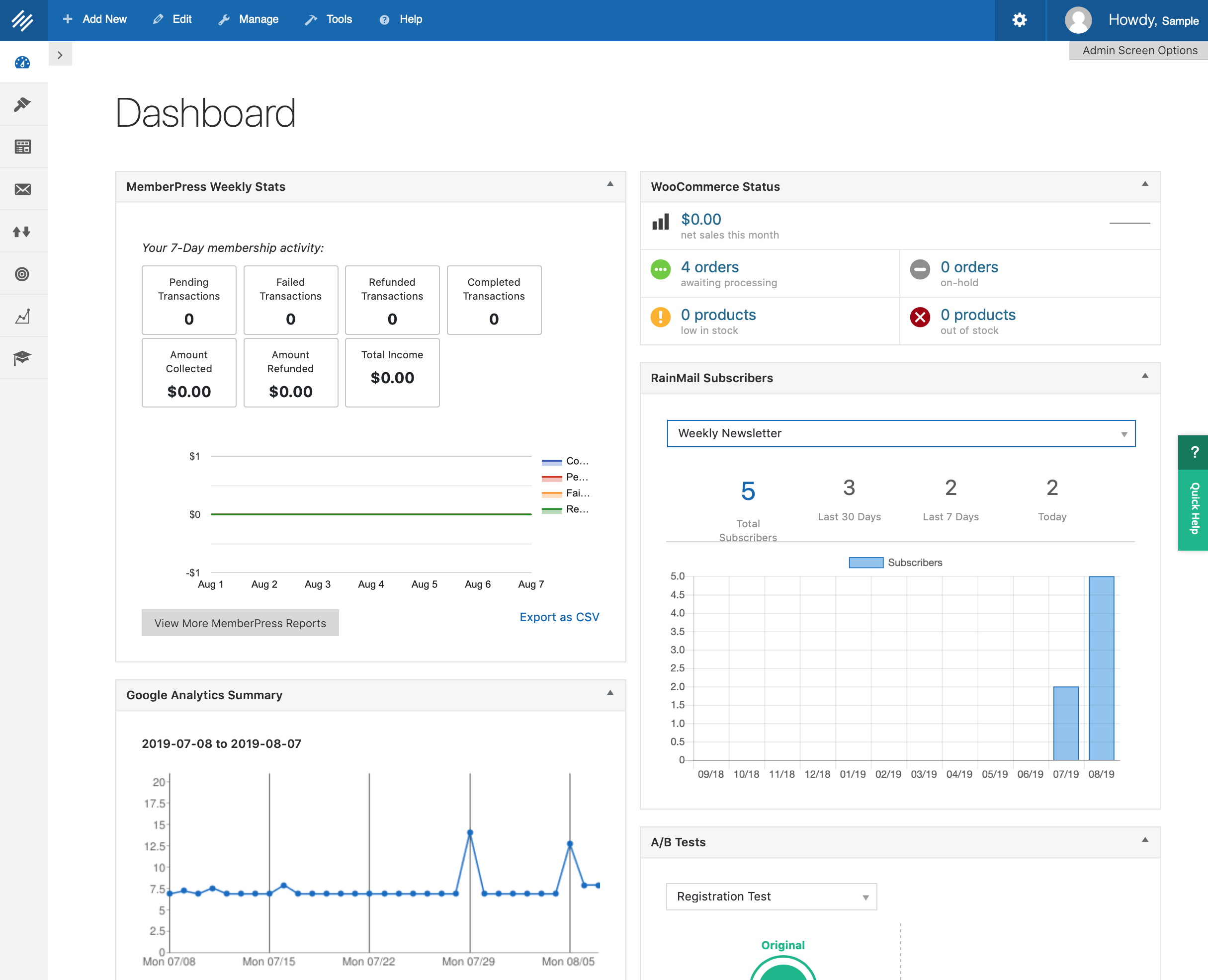 Deliver the right piece of content to the right person at the right time.
The Marketing Automation feature allows you to create a true adaptive content experience for your users. The intuitive user interface makes it a cinch to set up actions and their corresponding triggers, so you can give your users the most tailored experience possible.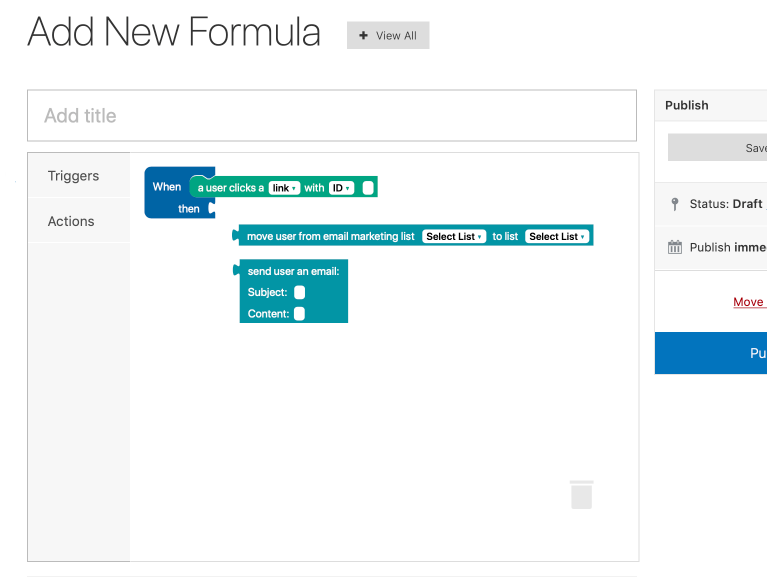 One-click to add products, downloads, and coupons
Your editor toolbar is more powerful in the Rainmaker Platform! Add an LMS course outline, an RSS feed article, a form, a testimonial, and a gallery with just one click.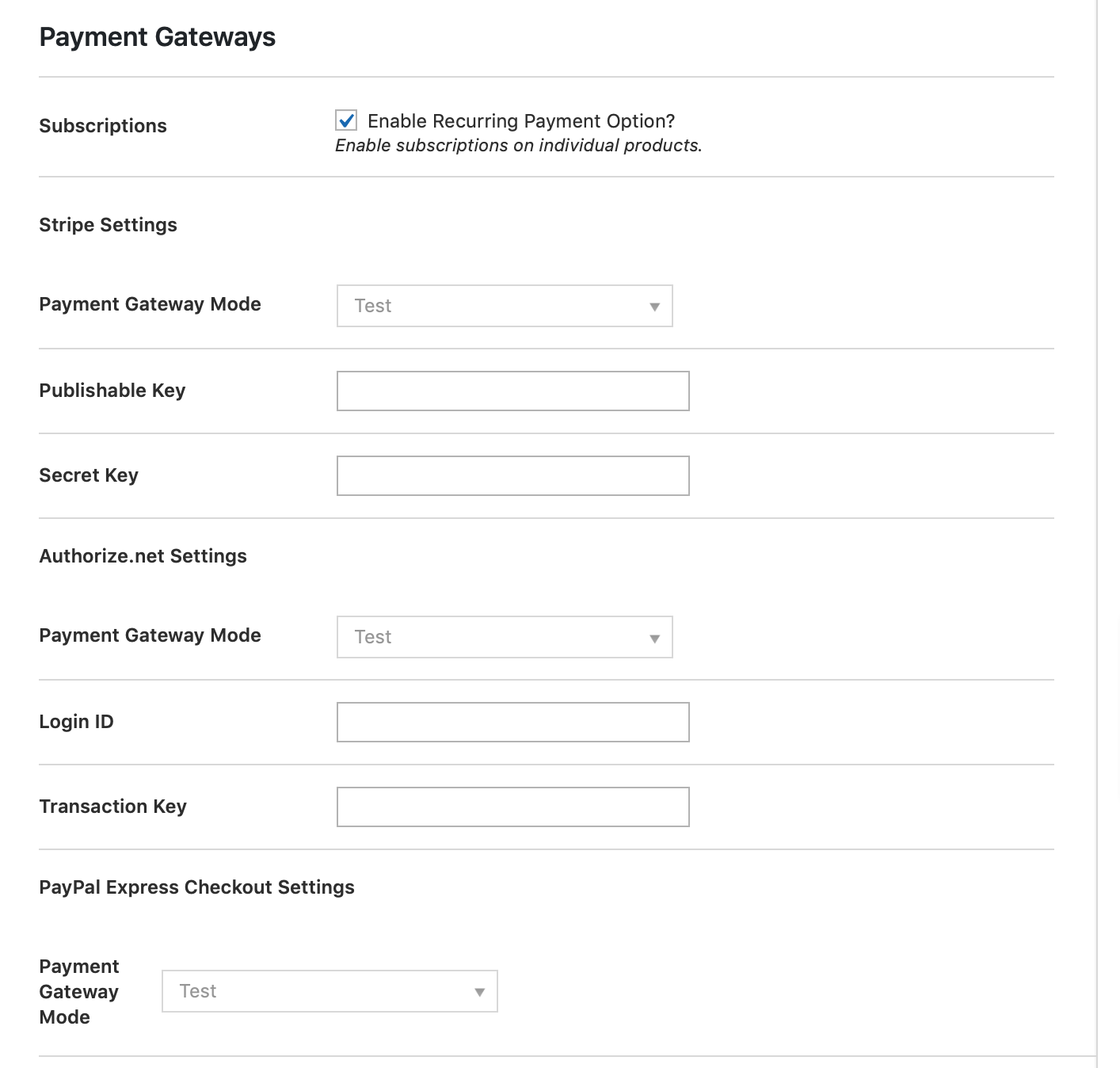 Simple payment processing
Take online payments the Rainmaker way. Quick and easy integration with Stripe, Braintree, PayPal, and Authorize.net merchant accounts give you the level and combination of processing options that's right for you. SSL certificate included (Heartbleed free).
Selling to customers in the EU? The Rainmaker Platform offers full integration with Taxamo, so your VAT headaches are over.