Super-fast and Secure with a Results-Oriented Interface and Simple Development Tools
Enjoy the power of the Rainmaker Stack
Speed, uptime, and security are the beginning benefits of your hosted Rainmaker website. Experience the server-level optimization, our new distributed caching technology, and the peace of mind that comes from never having to worry about updates, theme breaks, outdated plugins, and site-specific security threats ever again.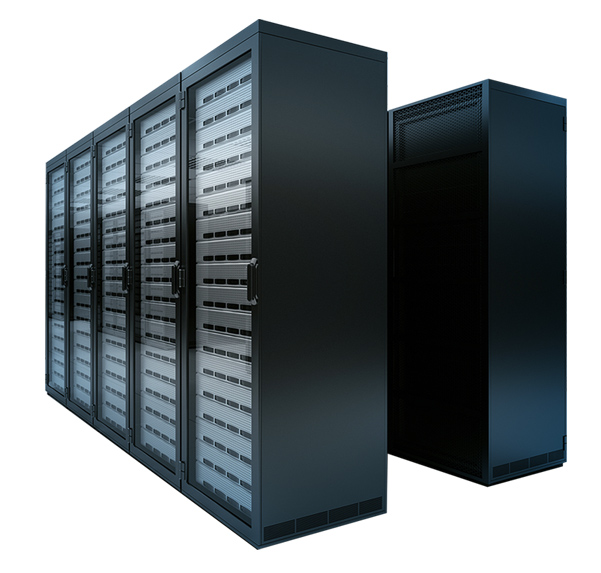 Build without brain overload
Our deployment technology allows you to instantly start building a powerful marketing and sales website without the frustration that comes with do-it-yourself WordPress. Evolve from "no code" to "no problem."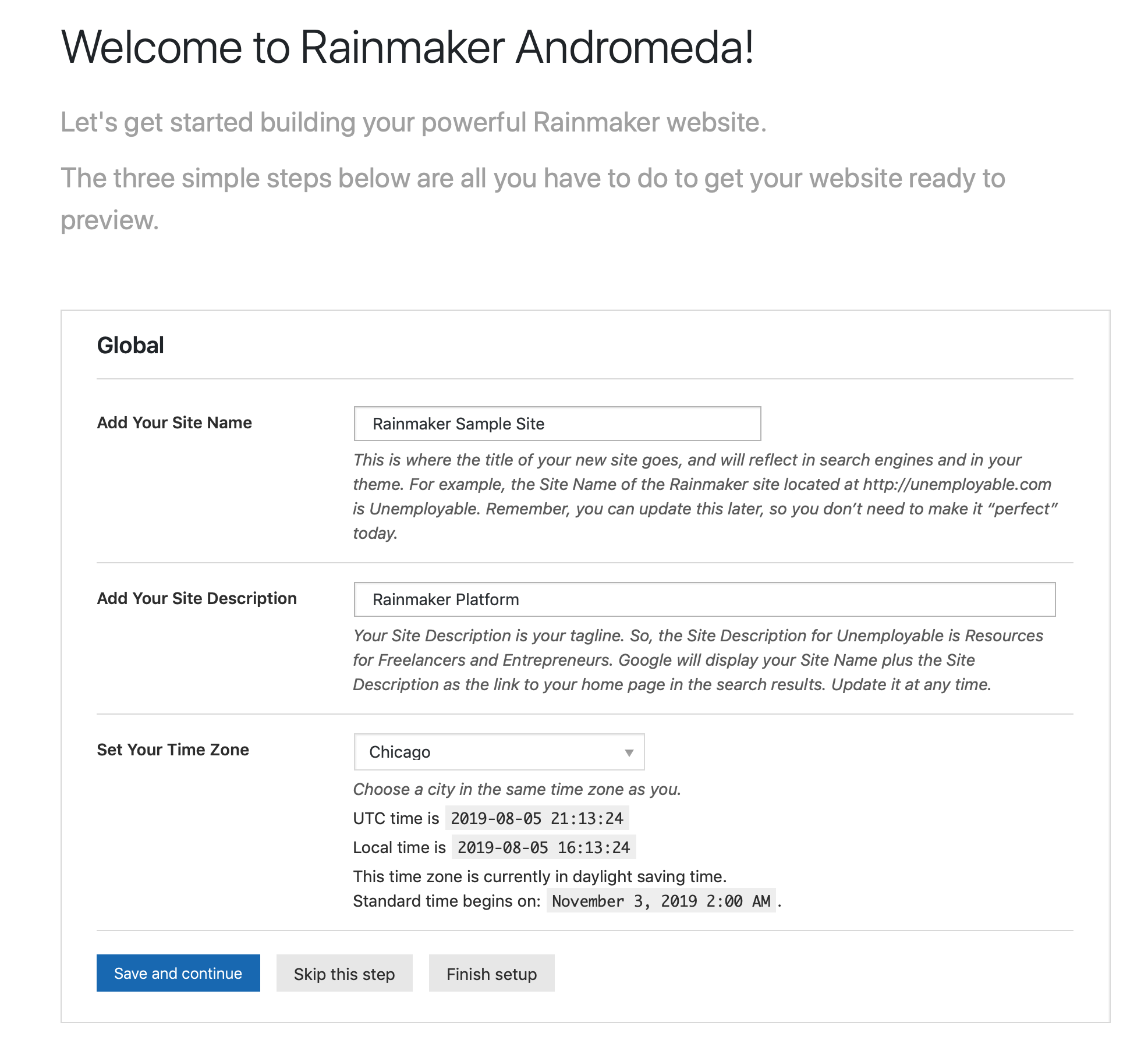 An interface that means business
The custom Rainmaker Platform interface is not just a pretty face (although it is mighty pretty).
Everything is organized by business objectives (design, content, traffic, conversion, results) for fast and intuitive actions that help you focus on creating content, attracting leads, and making sales instead of fiddling with technology. And you can do it all from most mobile devices, too.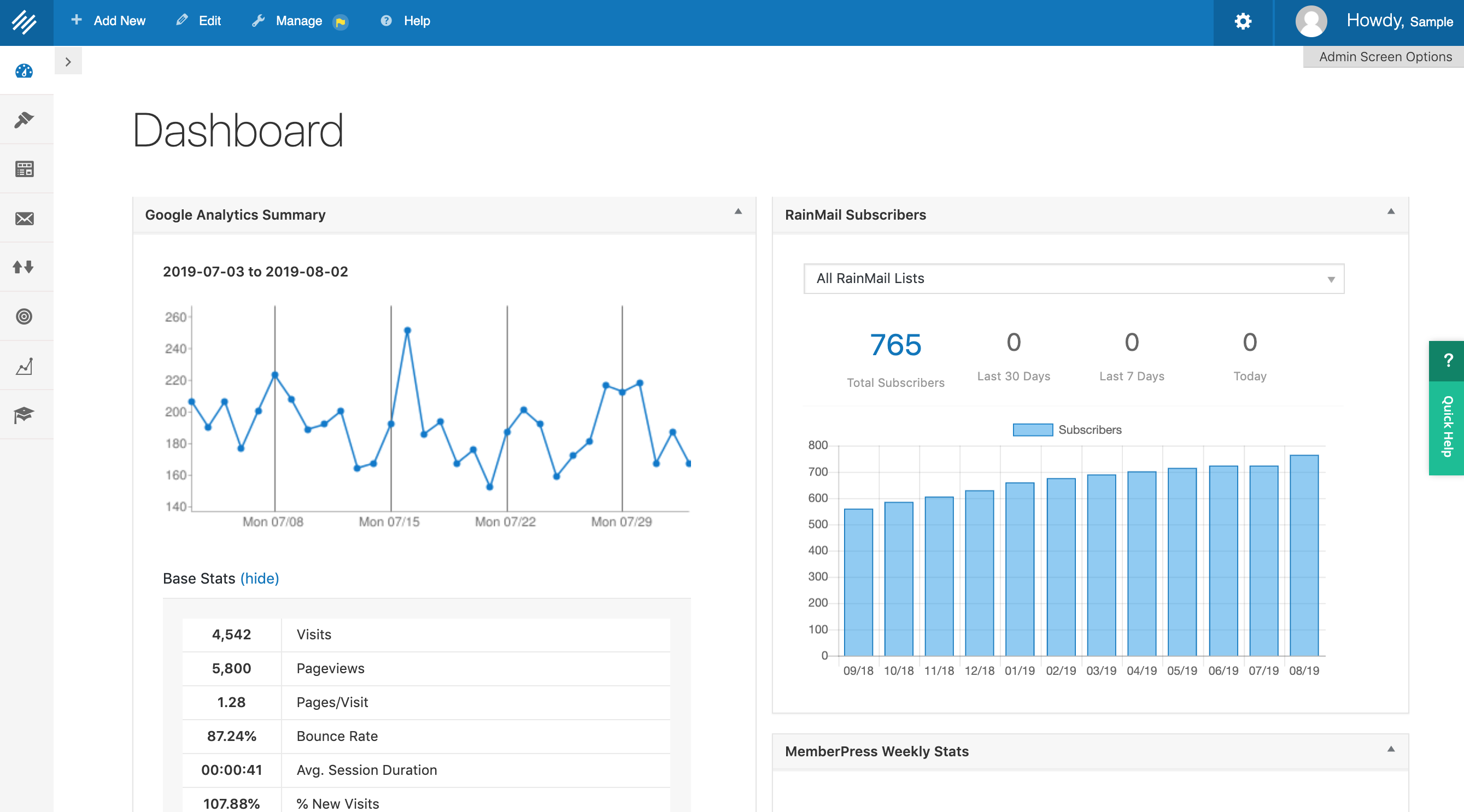 The guidance you need to succeed online
Rainmaker includes guides, assistants, and the Rainmaker Knowledge Base to make sure you're never left wondering what to do next. Naturally, our support team is standing by to help in case you find yourself in a jam.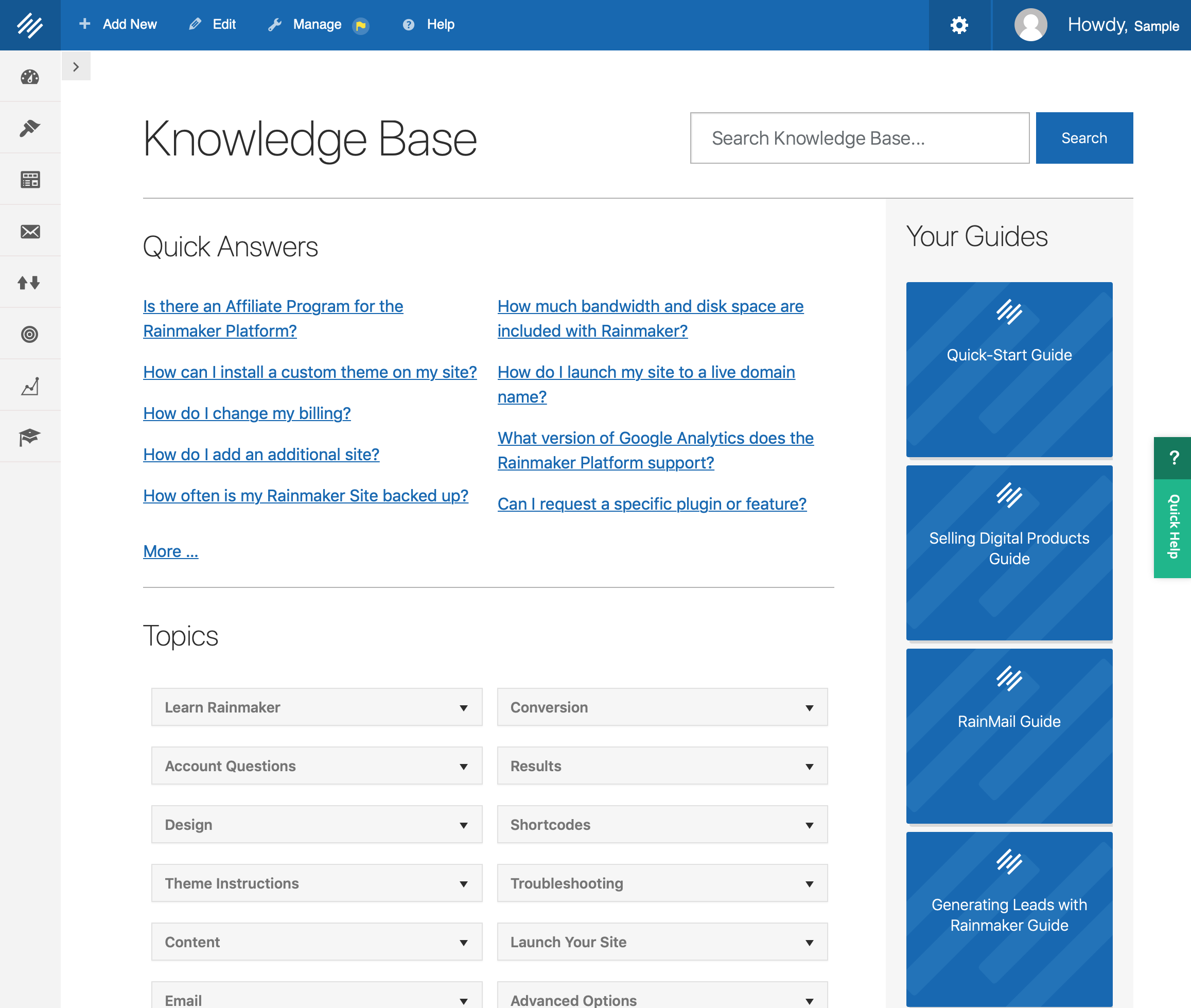 The peace of mind of a unified customer service experience
When you have a patchwork of hosting, security, themes, plugins, and third-party apps, where do you go when you have a question? Or when something goes wrong? With Rainmaker, skip the hassle and confusion. You always know where to direct your question … and we're ready with a friendly answer and a helping hand.