Content Creation Tools
That Make You Look Good
It's all about the content
Focus on what matters. The Rainmaker Platform gives you the tools to research, optimize, and reach out to other site owners about the content you create so you can attract the audience you're after.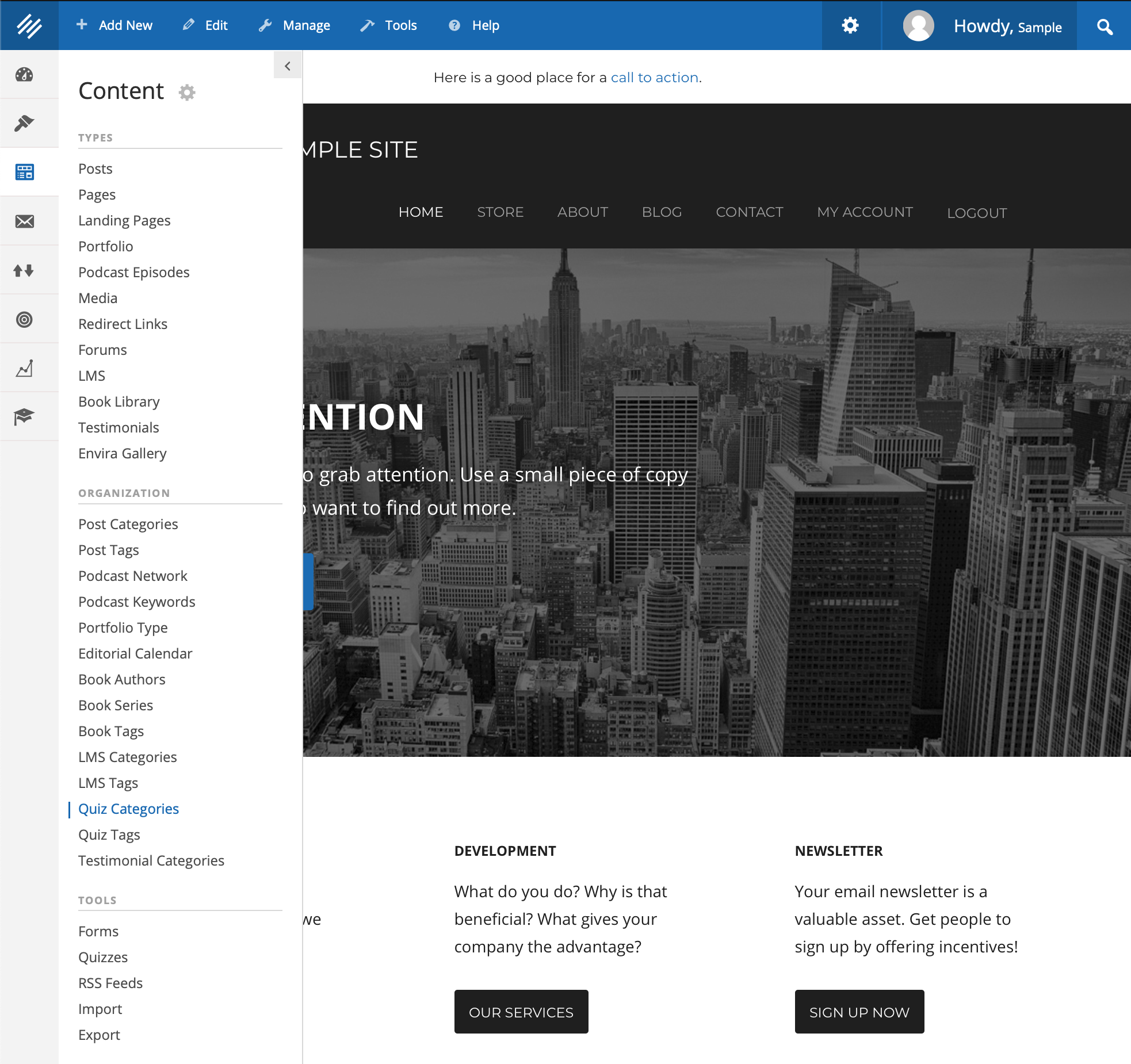 Posts, pages, and podcasts … oh my!
It's a multimedia world. In addition to the standard posts and pages you're accustomed to, the Rainmaker Platform also features a full suite of podcasting tools and storage for audio files.
Host a full-fledged podcast network from your website. Track plays and downloads with our podcast analytics tools. Schedule and display your podcast content right alongside the written content on your site.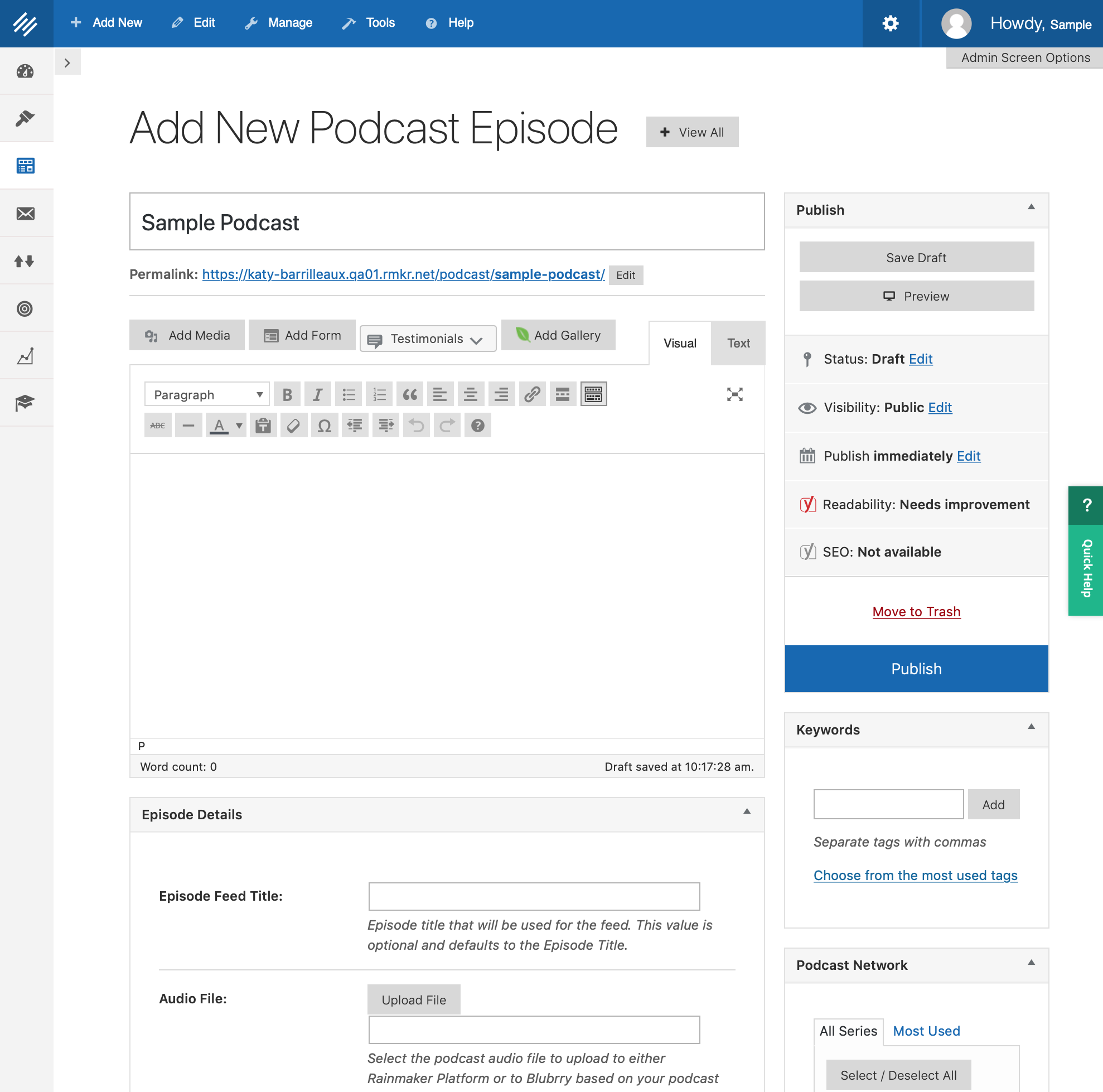 Actionable content made easy
Create landing pages that look great and convert even better. Add opt-in forms, registration for content library access, sales pages, and more.
The Rainmaker Platform offers many beautiful prebuilt Templates, plus a powerful tool that lets you easily create landing pages using customizable modular elements.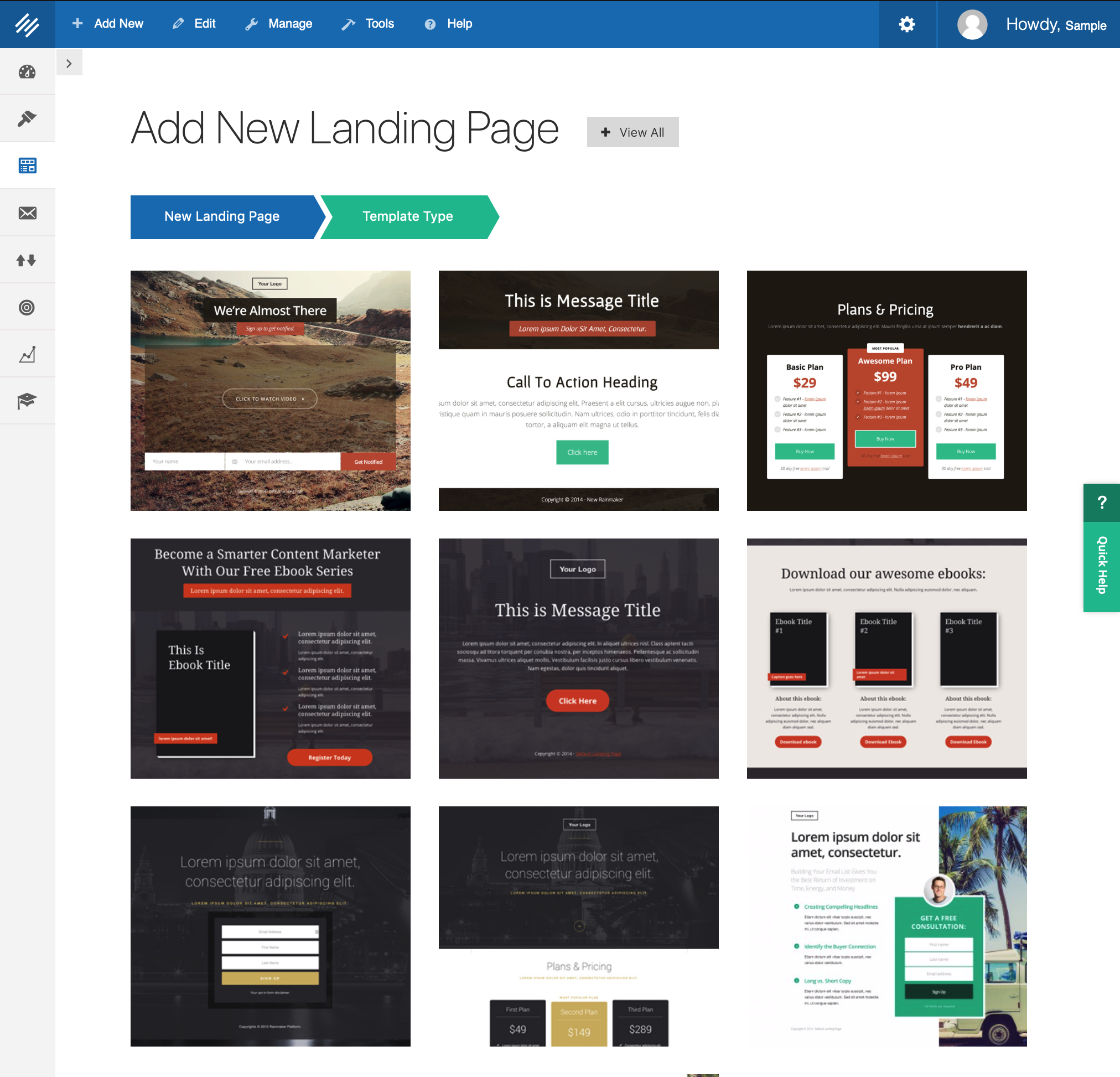 User-generated content, too
Offer forums for the public, or as a registration bonus for list building, or make one a part of your paid membership program.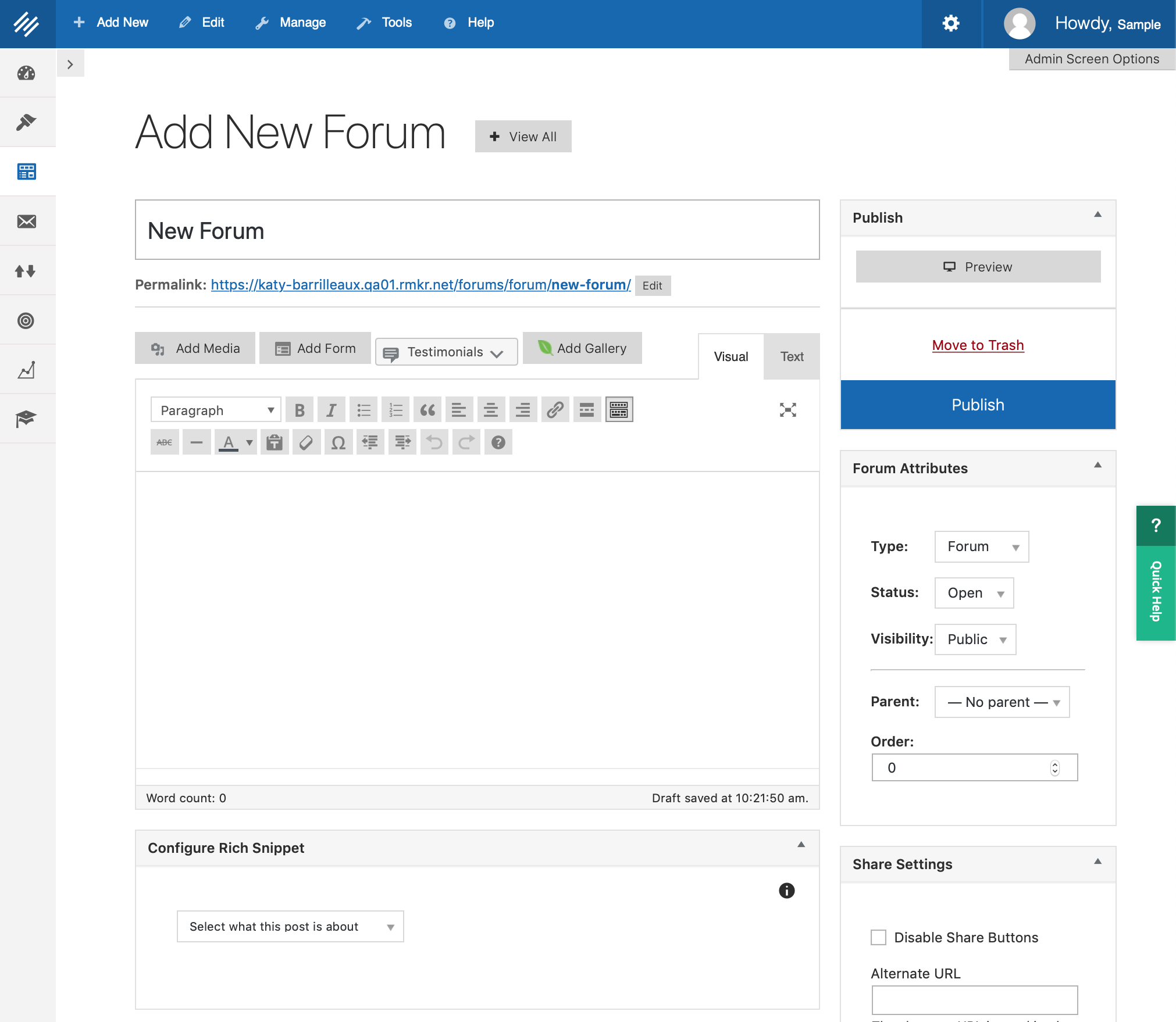 Keyword, social, and trend research
When it comes to building the right audience, it's all about the topics they want, the language they use, and the direction things are going with both.
The Rainmaker Platform gives you powerful research tools built right in to your content creation space.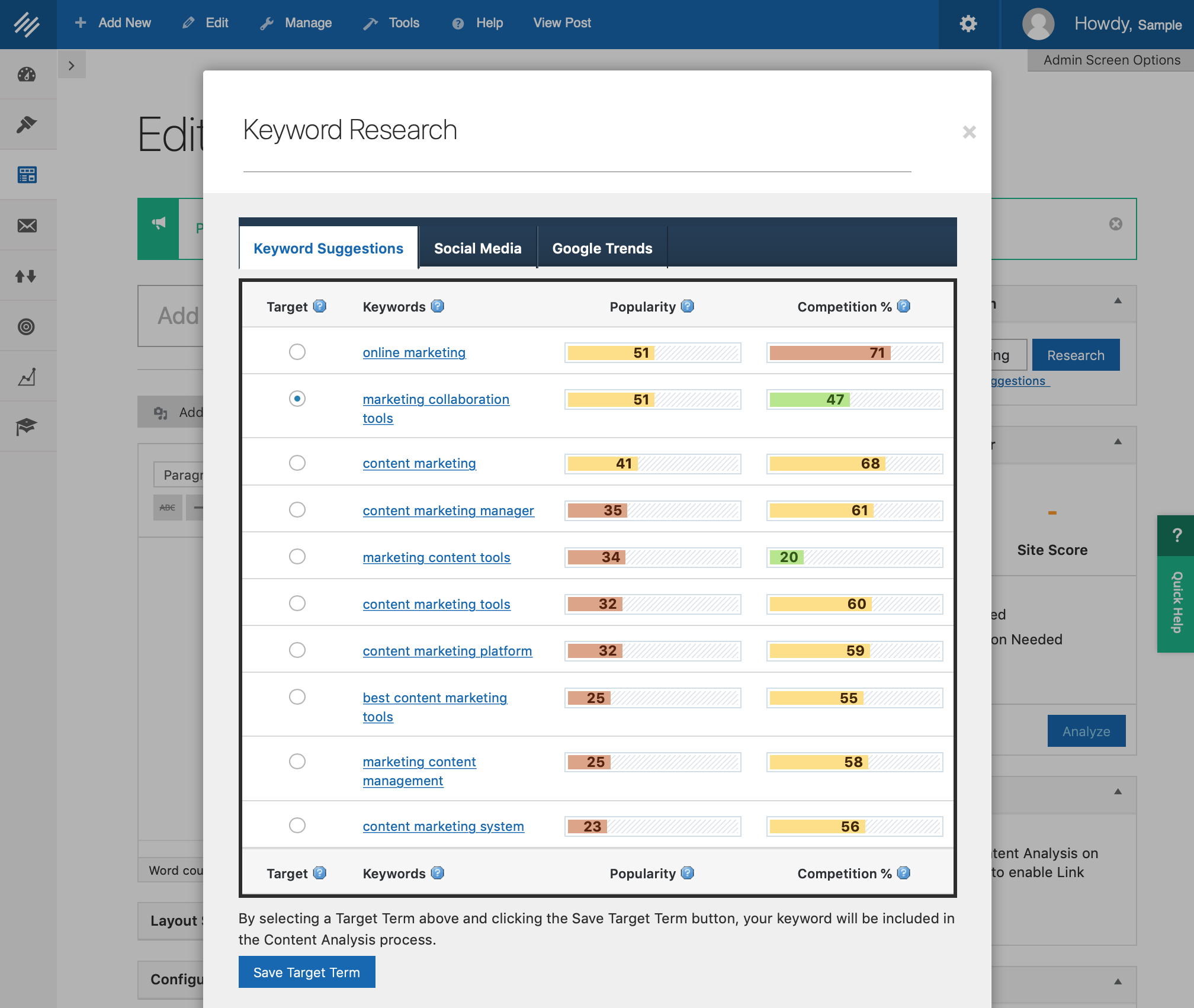 Easily manage form information
In addition to easy form creating for leads, general contact, and other uses, you can archive and manage the information that is sent to you with easy reporting.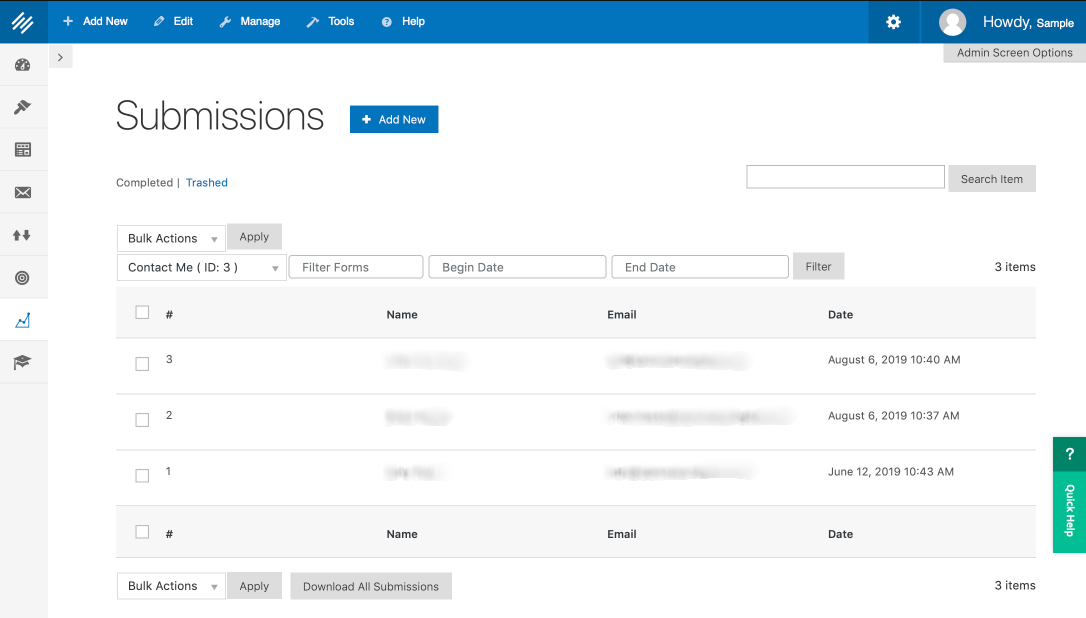 Content tools that help you share strategically
The Editorial Calendar gives you quick access to blog posts and podcasts, including those in draft form. Quickly move content around so it matches your marketing plans.
Use the integrated RSS Feeds tool to find and share expert content with just one click.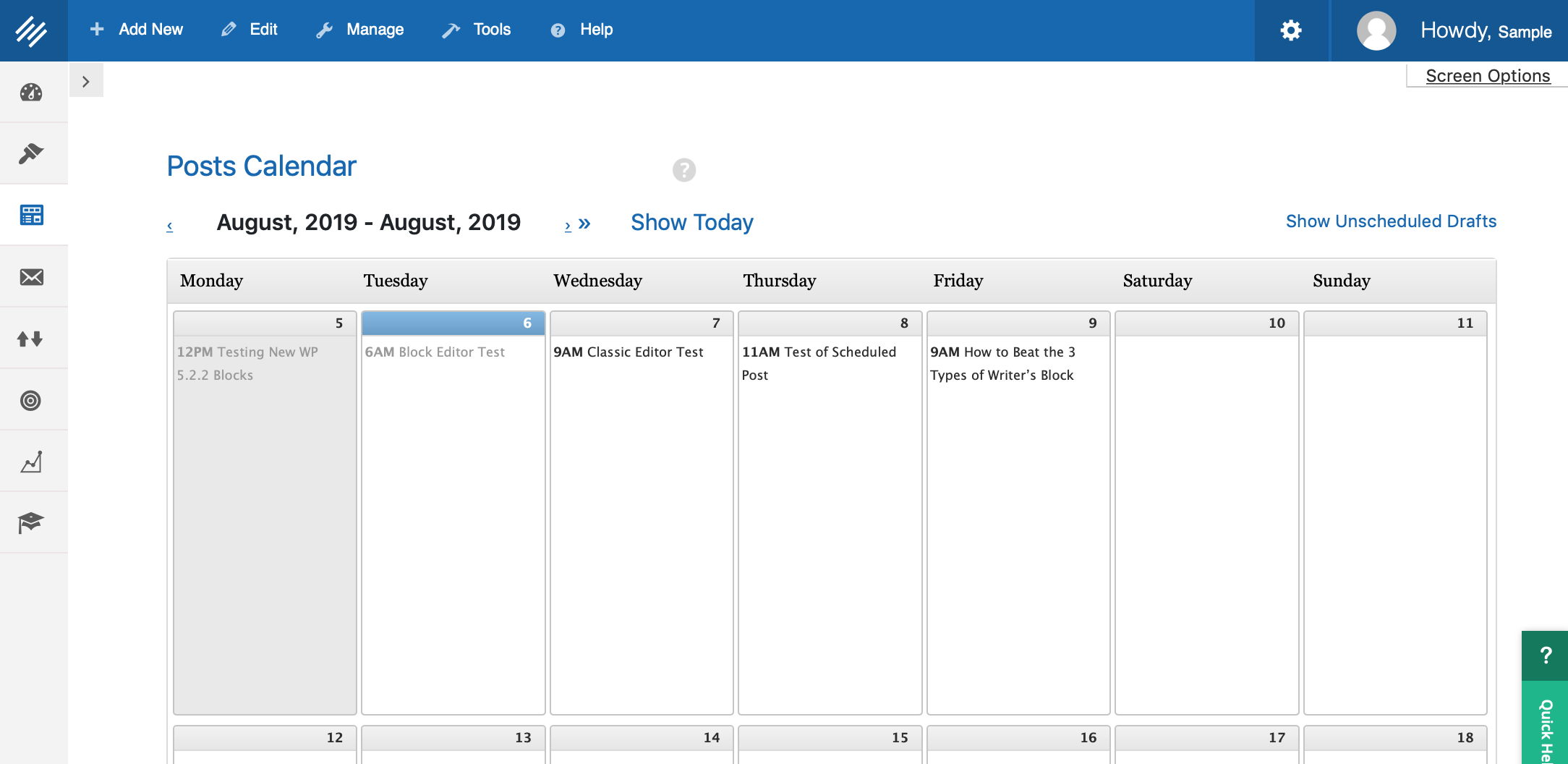 Accelerate your business model with free and paid courses
The new Learning Management System empowers you to create unlimited free and paid courses. Use a free course for lead gen or list building, or generate significant revenue with a paid course. The LMS tools and tutorials make courses simple to set up for you and easy to use for your audience.