Want to Easily Make Use of External Tools That Aren't Native to Rainmaker? Now You Can!
With The Rainmaker Platform, you have the ability to enhance the functionality of your site by utilizing our included third-party plugins, which are officially called "Add-Ons."
These add-ons make taking your Rainmaker site even further, with no hassles. And you don't have to use them if you don't want to! Turn them on and off as you need them.
There are many more to come in the near future, but take a look at the six Add-Ons that come included and ready to use inside the Rainmaker Platform …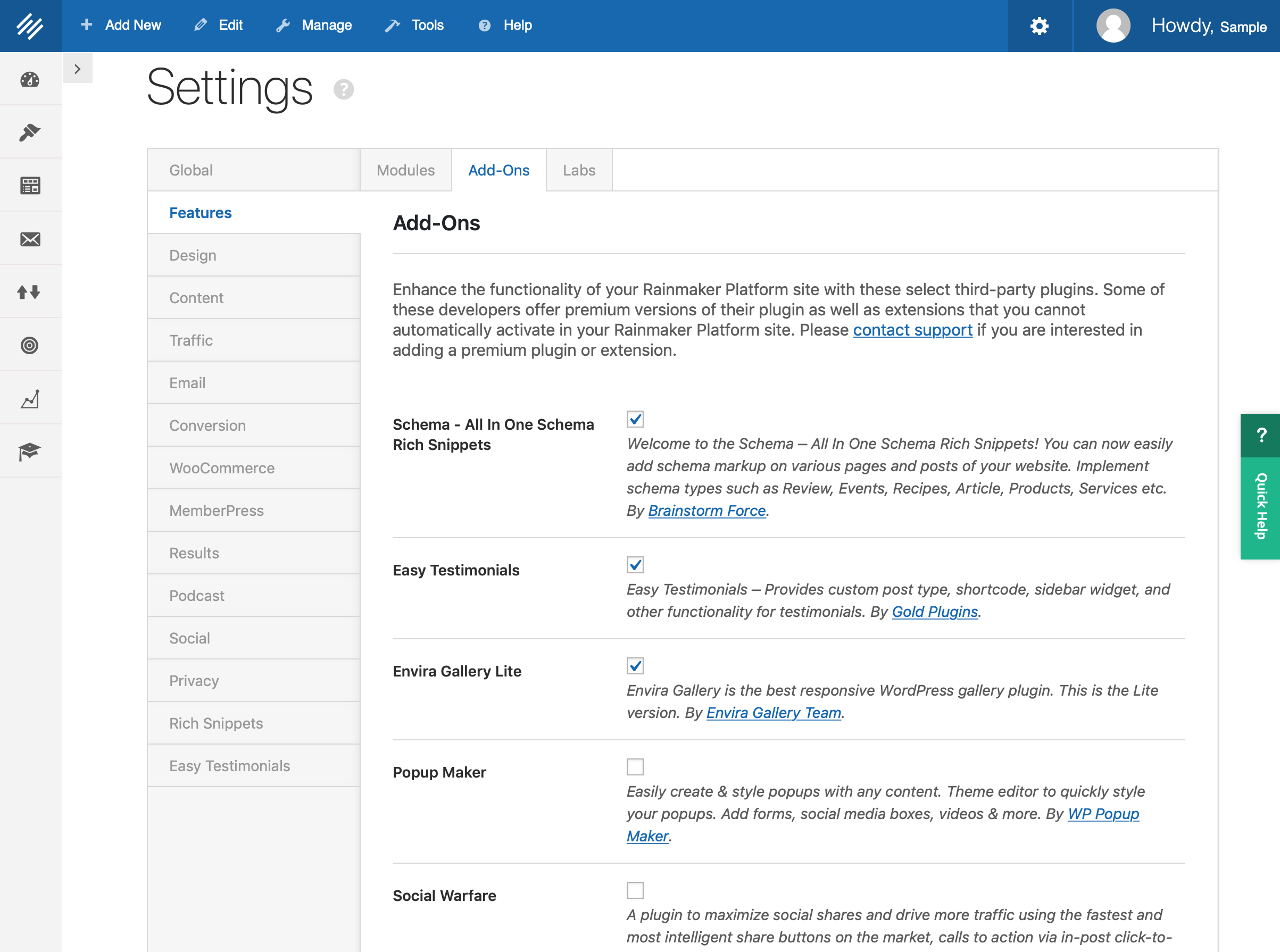 Social Warfare is one of the leading (and most powerful) social sharing plugins for WordPress, and for good reason. The plugin provides great looking share buttons without impacting your site's performance.
The benefits don't stop there – Social Warfare also gives you powerful tools like the Popular Posts widget that gives you the ability to display your most popular posts on whichever social network you choose.
Get More Social Shares with Social Warfare
"Get more social shares which can lead to more website traffic with the best WordPress social sharing plugin! Built by a group of social media marketing experts and world class developers who are obsessed with performance."
– Social Warfare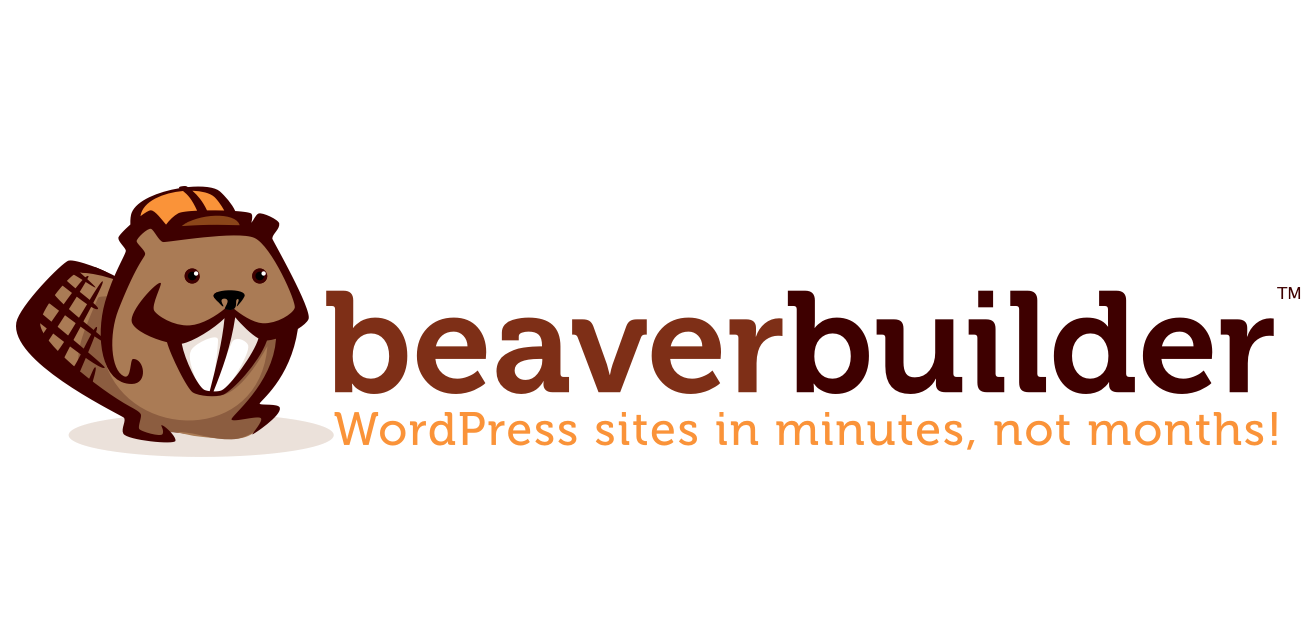 Beaver Builder is a company that wants you to build your website faster than ever before with their cutting-edge drag-and-drop visual builder. It's optimized to work with all of the themes inside of Rainmaker (and is 100% mobile friendly) so you can build your pages with confidence.
Another useful feature that comes with Beaver Builder is the vast amount of page templates you can activate in a couple of clicks. Oh, even though this plugin has a retail cost of $99 it comes included with your Rainmaker site for free.
Easily Build Unique Pages with Beaver Builder
"Beaver Builder is the WordPress page builder you can trust with your business. Take control and join over 1,000,000 websites built with Beaver Builder."
– Beaver Builder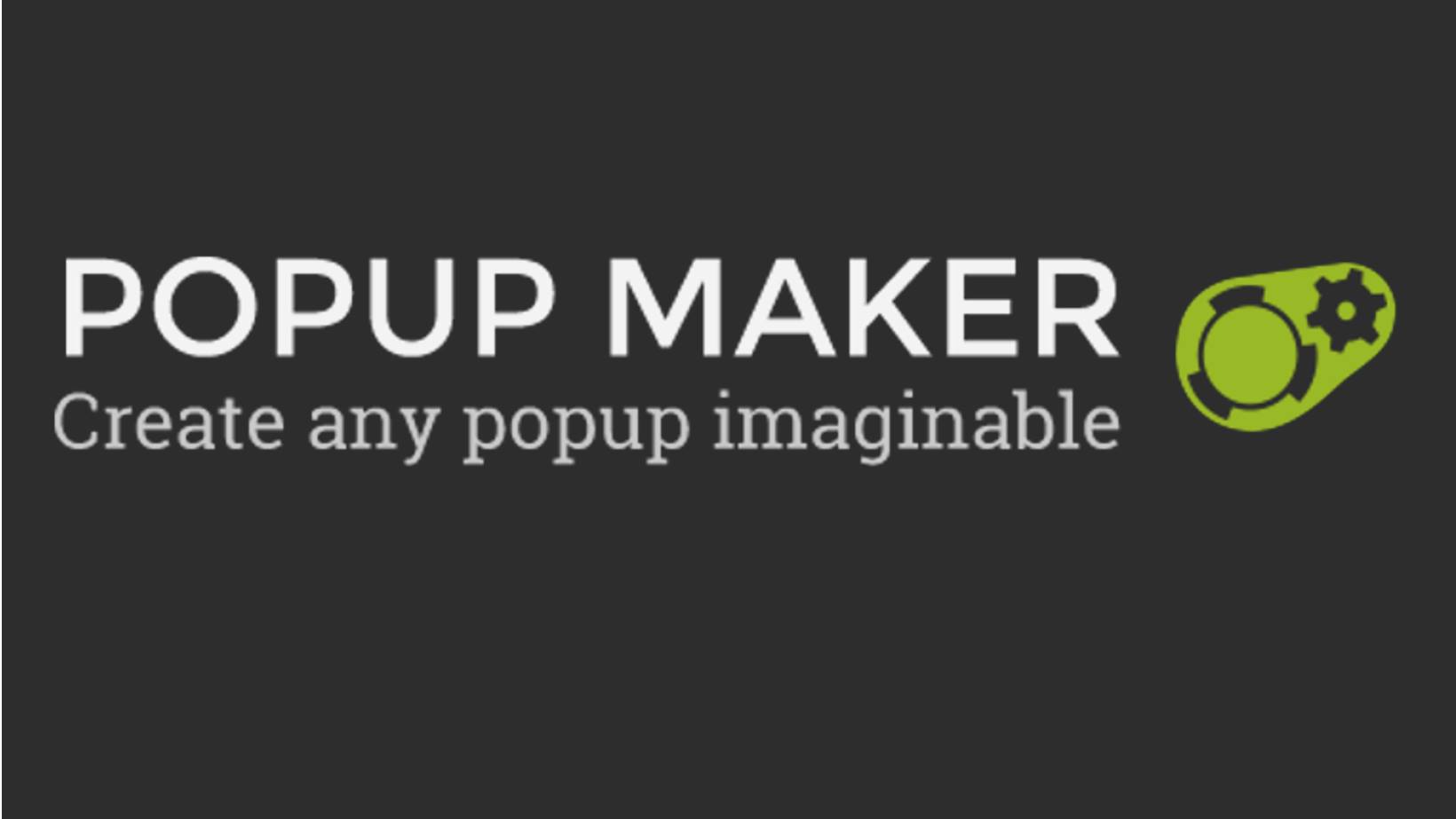 What makes Popup Maker™ standout is its flexibility. There's no question that this is the best popup plugin for WordPress. You can create any type of popup imaginable from cookie notices to slide-ins. You can determine everything about the popup such as its sizing, position, animation, and click triggers. Did we mention that Popup Maker™ works seamlessly with Rainmaker's forms?
No Hassle Pop Ups with Popup Maker™
With "Popup Maker™ you can create any type of popup, modal or content overlay for your WordPress website. Customize every facet of your popups, from theme and position, to targeting and cookies."
– Popup Maker™

With the addition of Subscribe to Comments Reloaded, you'll now have more ways you can build a community on your website. By giving your readers the ability to sign-up for notifications on comments, you'll be able to keep the conversation going. Gone are the days of responding to a comment but never hearing back. Plus, your readers will know as soon as you reply to them!
Subscribe to Comments Reloaded
"Subscribe to Comments Reloaded is a robust plugin that enables commenters to sign up for email notification of subsequent entries. The plugin includes a full-featured subscription manager that your commenters can use to unsubscribe to certain posts or suspend all notifications."
– Subscribe to Comments Reloaded

Even though the Rainmaker Platform boasts multiple powerful SEO tools, it never hurts to add one more. By utilizing All In One Schema Rich Snippets, you can tell the search engines the important information to display in results.
Take things to the next level by configuring your Rich Snippets (photos, star ratings, price, author, etc.) to stand out from the competition. This will provide many benefits including an improved click through rate, higher search results, and more!
All In One Schema Rich Snippets
"Get eye catching results in search engines with the most popular schema markup plugin. Easy implementation of schema types like Review, Events, Recipes, Articles, Products, Services, etc."
– All In One Schema Rich Snippets

At Rainmaker we understand the importance of displaying social proof. Easy Testimonials takes that to heart as well. We love the simplicity it brings to the table and how easily you can add testimonials to various areas of your site like pages, change the animation like fading and sliding, display ratings (or images) with the testimonial, and how you can organize testimonials with categories.
Easy Testimonials allows you to have full control of how your testimonials are displayed.
Easy Testimonials
"Easy Testimonials is an easy-to-use plugin that allows users to add Testimonials to the sidebar, as a widget, or to embed testimonials into a Page or Post using the shortcode."
– Easy Testimonials

Envira Gallery is the best gallery plugin for WordPress – hands down. It's 100% responsive and mobile friendly out of the box. Envira gives you the ability to set meta data, deeplinks, and more to help bolster your SEO.
You can create almost every sort of visual media display imaginable including albums, video galleries, and slideshows with Envira. There is literally so much to love about this plugin.
Envira Gallery Lite
"We believe that you shouldn't have to hire a developer to create a WordPress gallery. That's why we built Envira, a drag & drop photo gallery plugin that's both EASY, FAST and POWERFUL."
– Envira Gallery Lite